4th of July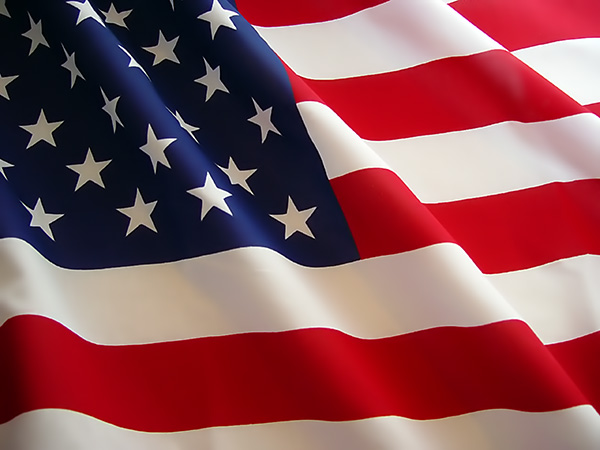 On today, the 4th of July 2007, I find myself wondering what it means to be American. Combing the web for some answers I didn't find too much, everyone seemed to use the word 'free.' But a lot of people are free, or have freedom without being American. Being American is not encapsulated in being free because as a society the Dutch are actually far freer. What's more, the Dutch are free from war; there have been no terrorist attacks against them, and thus they're free from fear, which is perhaps the greatest freedom of all.
Funnily enough, very few internet resources pounded on the real meaning. Opportunity! America is a land of opportunity, it gave opportunity to millions of Europeans looking to escape their social conditions and begin from nothing. And no matter what your personal views on the subject, it can't be doubted that hundreds of thousands of Mexicans have been given that very same opportunity years down the line.
It's that spirit of enlightened opportunism and pioneering spirit that makes America great. It's the reason that no other country has teenagers and people in their early 20's starting companies which become million and billion dollar corporations. It's the reason that musicians, artists, writers, circus acrobats, engineers and architects from abroad set their sites on its soil. American's may not be free from healthcare woes; but at least those who are unhappy about it have the opportunity to make a film about it without censorship. Wineries are not free to send their wines directly to their consumer in many states, but people have the opportunity to challenge that too. Americans may not be the most free nation on the planet but they certainly have some of the greatest soil on which to find and make the best of an ever increasing amount of opportunity.
As we go to our respective firework displays tonight and partake in whatever festivities there may be (I can't believe I'm missing Macy's fireworks this year) there's no doubt that we'll all take special care to remember to be grateful that we're in the country with the largest wine industry on the globe and an emerging group of people not yet enthusiastic, but very open to food and wine.
Tags:
4th of July
,
Celebration